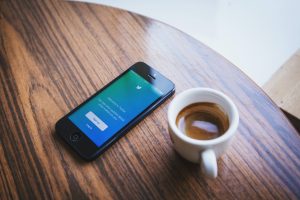 It's been quite some time since my last post here, and I wanted to give you all some updates on what's been going on in my life.
To put it simply, a lot has happened.
This year has brought about many challenges and losses, making it difficult for me to maintain a positive attitude and give my best to streaming.
It often feels like I've been on an overwhelming treadmill, with the speed dial turned up to "ludicrous speed". This is a clear warning sign that I'm heading towards burnout. However, it's important to note that I haven't been idle when I haven't been streaming. My workload has increased, and while it's not a bad thing, it has required me to readjust the balance between work, streaming, and personal life.
Another aspect I've been working on is defining the content I stream. It falls under the umbrella of "variety," but I'm striving to create a schedule that caters to specific game preferences on certain days. This has proven challenging because, as my spouse aptly puts it, my streaming style is like a blend of "kawaii and cyberpunk, with a healthy dose of RPGs." While I have a clear understanding of who I am and what I bring to the table, sharing that with others is always an interesting endeavor.
In conclusion, it's been a rollercoaster ride, but I'm determined to find a better balance and provide content that resonates with my audience. Thank you all for your continued support, and I look forward to sharing more exciting streams with you in the future!