Hi! I'm Secret Periwinkle, but you can call me Peri.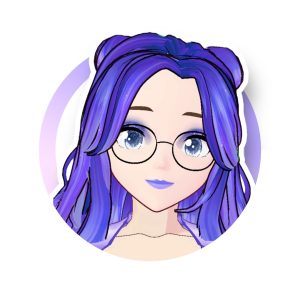 I'm a femme presenting (most days) non-binary variety gamer VTuber, who enjoys games from pretty much every genre, but has a soft spot for nostalgia/retro, MMORPG, RPG, and cozy games.
I've been gaming since I was four, I married a gamer, and we have a little gamer who enjoys both watching us play games and playing games on their own.
When I'm not streaming games or playing games in general, I'm an author, graphic artist, and general creative person.
Check out my Blog, and my Links to see where you can find my gaming, and other social media!