By day, Peri is Amy M. Young – author, podcaster, photographer, and musician. By night, Peri is a variety gamer who plays everything from classic 8-bit DOS games to FPS to MMORPGs.
I've been gaming since she was first able to see over the arcade consoles with my mother. I've never forgotten the thrill of my two favourite arcade games – Joust and Marble Madness.
The first gaming console that I had was an NES – a gift from my late paternal grandfather, and I cut my PC gaming teeth on the old ASCII games before moving into old classics like Space Quest and King's Quest. I've owned every Nintedo console (minus the Virtual Boy) and branched out into the Playstation and XBox as they became available.
I enjoy a wide variety of games and wish that Mac Gaming was more of a thing, as in my day-to-day use, I am an Apple person.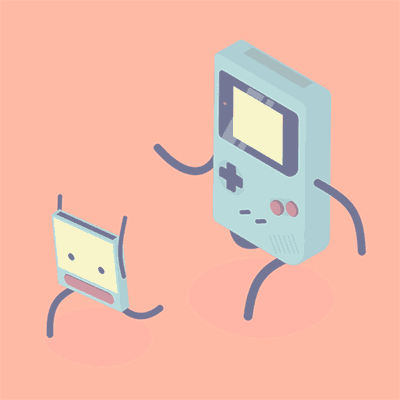 You can find Peri on the Social Media and Gaming Platforms linked here!