Big News Everyone!
(If you heard that in Professor Farnsworth's voice from Futurama, my job is done – and yes I know it's good news that he says)
So, the big announcement I've been teasing…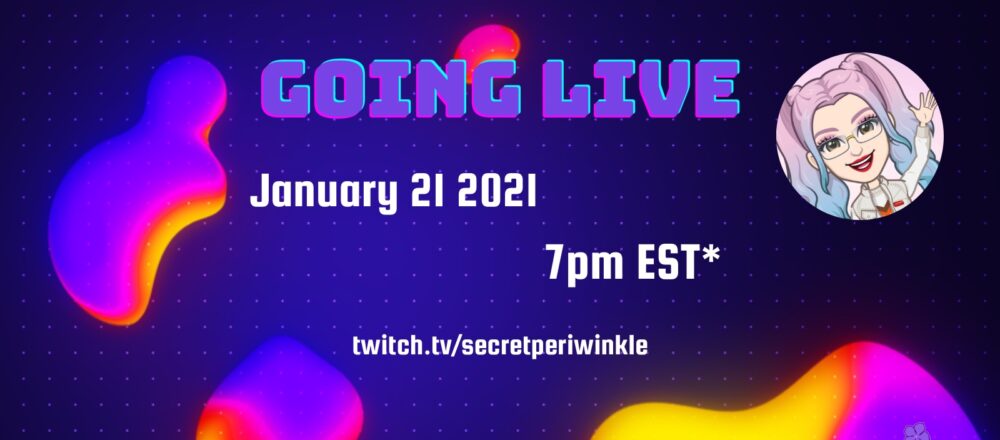 I'll be doing my first livestream on January 21 2021 around 7pm Eastern (Canada/US).

This is of course, subject to change if anything huge happens. so I've got all my digits crossed that it's a peaceful week.
Hope to see you then!